We offer a range of tools and features that can help you reach out to potential customers and build your brand. Our platform is designed to be user-friendly and easy to navigate, making it simple for customers to find your business.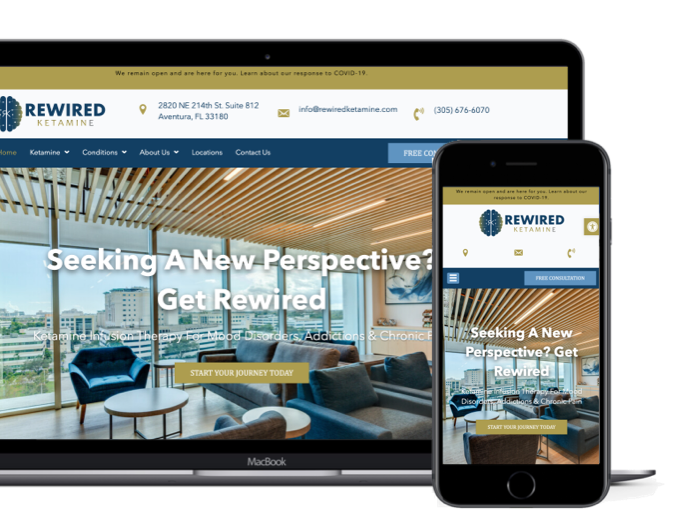 Integrated Technology Solutions
We offer an innovative practice management software that seamlessly integrates with your website. We understand the challenges that businesses face in managing their operations, and our software is designed to simplify the process, allowing you to focus on growing your business.
With our practice management software, you can increase efficiency, reduce errors, and improve patient experience, all while saving time and money. Your digital marketing and software, working together for you!
Dedicated Medical Marketing
We help you create focused marketing campaigns, utilizing innovative comprehensive strategies, expanding your regional and national visibility, driving more leads and converting them into patients.
Growing Practices of All Sizes
Getting Patients To Your Practice
All the tools you need in one place. To ensure your healthcare business is successful, you need a clear and detailed plan from the very outset to keep things moving on schedule. At Practice Bytes, our integrated all-in-one management softwares enables you to increase work efficiency and bring in more revenue.
Generate More Leads, Book More Patients. Own Your Market!
Innovative marketing strategies and aggressive tier-1 SEO techniques combined with an intuitive lead generation and management software means rapid growth. Our formula for success is simple. Combine medical marketing experts with top developers to create powerful customized websites focused on lead generation and patient acquisition.
Run our FREE website marketing analysis and get a report in just 2 minutes or less!
Get a FREE Instant Website Analysis
When patients search, can they find you?
%
of patients turn to the internet to find their doctors
%
of all internet users look online for information on specific medical treatments or procedures
%
of prospective patients are using search engines before making a phone call or booking an appointment
%
of users will not scroll past the first page of google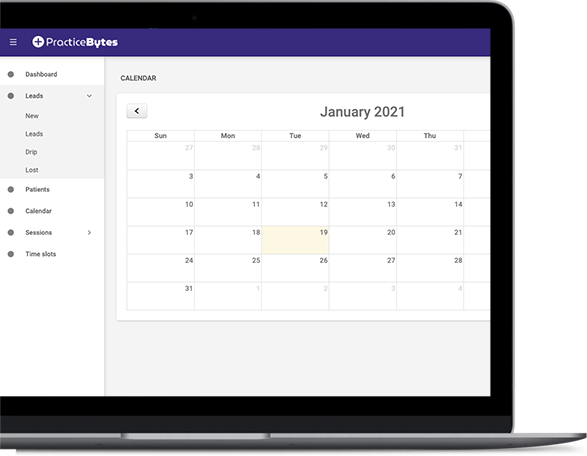 AI Powered Cloud-Based Software
Our proprietary medical management software uses advanced AI technology to help you get more done in less time, while also improving your digital marketing efforts. Our AI algorithms also analyze data from your digital marketing campaigns, providing insights and recommendations to optimize your PPC and SEO strategies. This allows you to target the right audience, increase conversions, and improve your ROI. With our innovative software, you can improve your practice management efficiency while also achieving your digital marketing goals.
All the tools you need to bring your medical practice to the next level.