Our company was built by doctors for doctors, offering a concierge level full-service Medical Marketing, Medical Software and Medical Website Design dedicated to the medical industry. Our team of developers, programmers and marketing professionals is composed of experts carefully selected from some of the top technology companies in the world. We utilize unique techniques and proprietary software solutions, focused not only on rapid short and long-term patient generation but also intuitive lead management.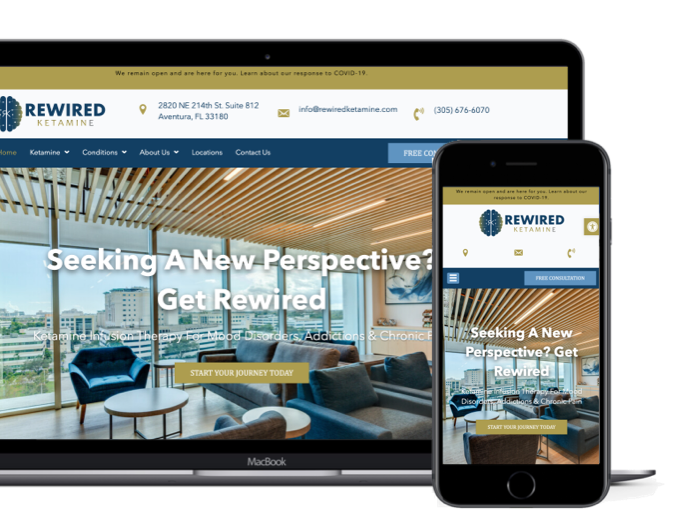 Professional Web Development
Custom designed intuitive websites built on the world's most powerful platforms, combining both aesthetics and embedded marketing strategies. Our team of expert designers and developers work hand-in-hand with you every step of the way to create a customer experience that is engaging, informative and elicits action.
All the tools you need in one place. To ensure your healthcare business is successful, you need a clear and detailed plan from the very outset to keep things moving on schedule. At Practice Bytes, our integrated all-in-one management softwares enables you to increase work efficiency and bring in more revenue.
With an online booking system, advanced analytics tools and more, our platform provides you with everything to deliver an exceptional patient experience in all aspects of your business.
Dedicated Medical Marketing
We help you create focused marketing campaigns, utilizing innovative comprehensive strategies, expanding your regional and national visibility, driving more leads and converting them into patients.
Stop overpaying and under performing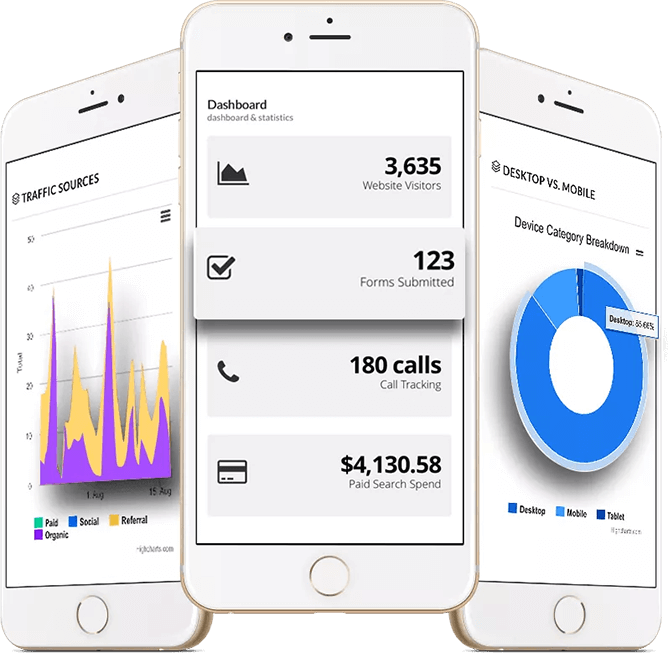 Increase in organic patients 200%
Increase in conversion rate 50%




Generate More Leads, Book More Patients.
Own Your Market!
Innovative marketing strategies and aggressive tier-1 SEO techniques combined with an intuitive lead generation and management software means rapid growth. Our formula for success is simple. Combine medical marketing experts with top developers to create powerful customized websites focused on lead generation and patient acquisition. Our goal is not to help you compete in your market, our goal is to help you own your market.
Run our FREE website marketing analysis and get a report in just 2 minutes or less!
Get a FREE Instant Website Analysis
When patients search, can they find you?
%
of patients turn to the internet to find their doctors
%
of all internet users look online for information on specific medical treatments or procedures
%
of prospective patients are using search engines before making a phone call or booking an appointment
%
of users will not scroll past the first page of google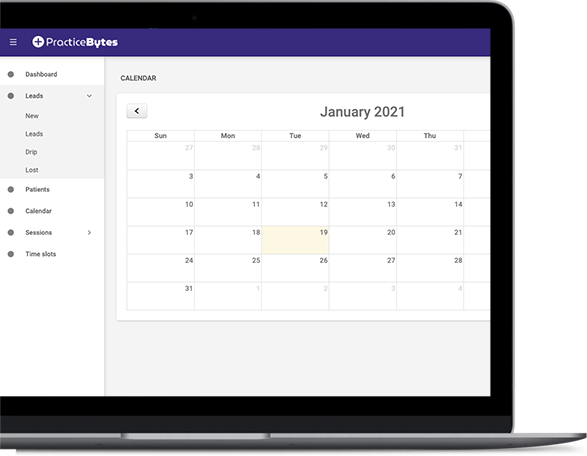 Proprietary software enabling you to manage all of your marketing assets in one place. Receive leads, follow up with potential patients, track campaign progress, analyze results, receive live analytics and more.
Stop overpaying and under performing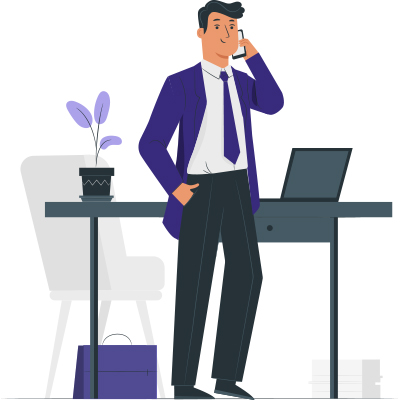 Speak To Us
We believe a knowledgeable client is a powerful client. Give us a call to learn more about how the Practice Bytes team can grow your business and take your practice to the next level. Get a complimentary website analysis and marketing strategy proposal with one of our expert account managers today!
Get a Proposal
Receive a customized proposal designed with your goals and expectations in mind. Our strategies and techniques are highly unique, therefore our results reflect that. We can do more with less, and build market leaders.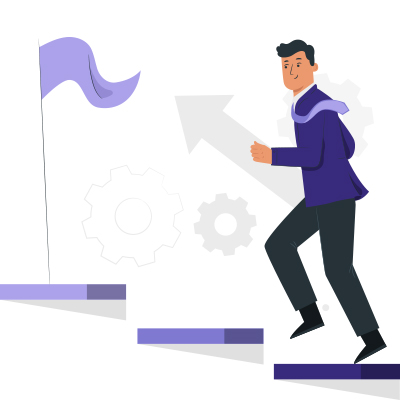 See Results
The key to our success is not only expertise, but also our team member to client ratio. Working with us is equivalent to having your own private SEO/marketing company. Once your proposal and customized marketing strategy is approved our team works hand in hand with you to deliver a stunning lead generation powerhouse, and start driving patients in a fraction of the time as our competitors.