Our talented team consists of experienced healthcare marketing specialists, project and account managers, web developers, web designers and more. At Practice Bytes, we partner with doctors to help practices and clinics reach more patients in their communities.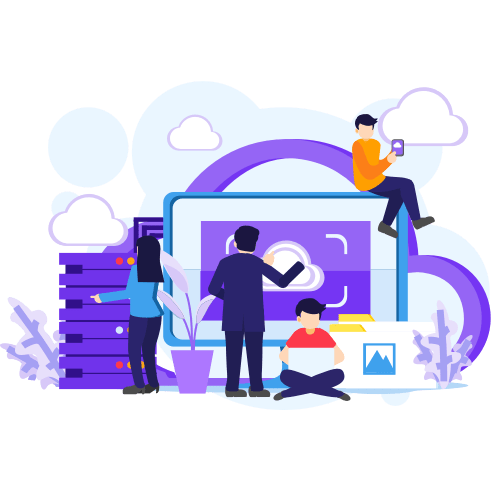 We take great pride in our work and remain focused on providing excellent service to our clients. Our commitment to each of our clients is to combine expert knowledge, hard work and creative solutions that in turn will generate a high return on your investment.
Innovative marketing strategies and aggressive tier-1 SEO techniques combined with an intuitive lead generation and management software means rapid growth. Our formula for success is simple. Combine medical marketing experts with top developers to create powerful customized websites focused on lead generation and patient acquisition. Our goal is not to help you compete in your market, our goal is to help you own your market.
Practice Bytes is not your typical web development and marketing agency. We see all of our clients as "partners". Your success is our success! Unique, modern and eye-catching websites, efficient branding and powerful marketing strategies, sets us apart from any other agency you worked with in the past. We have worked with hundreds of medical practices around the U.S, large and small. Below, find a small sample of our latest work and newest clients.
Run our FREE website marketing analysis and get a report in just 2 minutes or less!
Get a FREE Instant Website Analysis
Outstanding Customer Support
We are not a "factory" model web design and SEO company. We are a boutique firm providing our clients with the highest level of service in the industry. This means an expert account director and team of developers available 24/7 to assist in the creation, implementation and management of each and every project. At all times our team is only a phone call away.
Find out more about how our innovative techniques and team of industry experts can help take your business to the next level.
We are a boutique firm that services clients in all areas of the healthcare industry from plastic surgery, orthopedics, general medicine, and urgent care centers to corporate clients such as medical centers and medical device companies.