At Practice Bytes we are committed to giving you all the digital marketing tools you will need to take your practice or company to the next level. Our all encompassing business management software has been created specifically for the medical industry. Our services include the building of stunning, innovative websites that function as well as they look, cutting edge software and digital marketing solutions that are proven to work.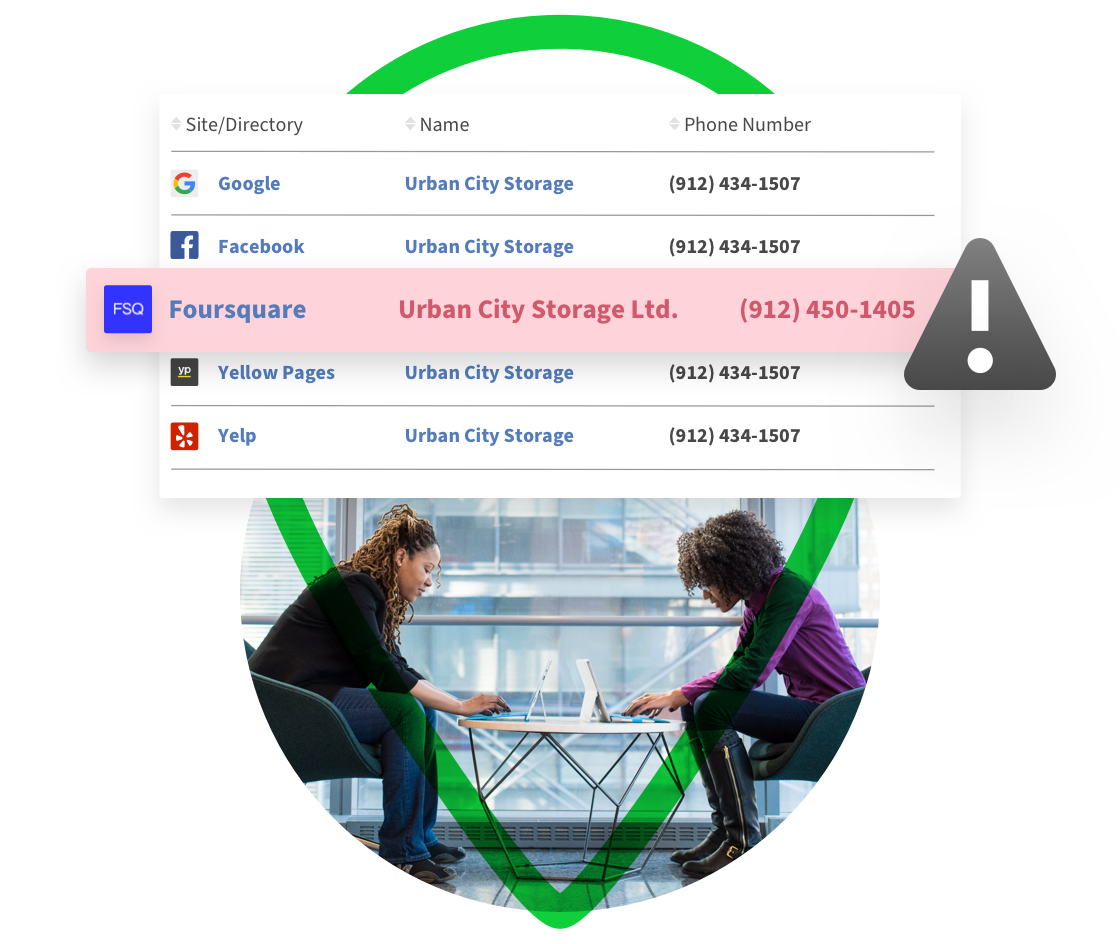 Our Services and Products
If you are a medical professional and want more patients, then you have come to the right place! At Practice Bytes, we're not just your ordinary agency, we're part of your team. We have experience in digital marketing, SEO (Search Engine Optimization), software, website design, online reputation management, social media campaigns and everything else you need to get better results. Our team specializes in building a unique brand for your practice and we have all the right tools to ensure that your website is fully optimized for maximum traffic.
We now live in a world where consumers dictate how successful your business will be. Online reviews are how today's consumers evaluate and trust local businesses online. They also act as a key ranking signal for Google. Even with the highest ranking business if your online reviews aren't as good as your competitors you'll never succeed online. Through our suite of tools we can survey your customers and make it easy for them to leave reviews on the sites whilst reporting back on unhappy customers before they leave an online review, and many other tools. Learn more how we can help you boost your location and ensure you stay ahead of your competition.
In partnership with your cutting edge, efficient website our all-inclusive cloud-based software will acquire qualified leads and potential new patients. This tool will allow you to easily manage, track and follow up with new and existing leads.
Founded by Physicians for Physicians:
At Practice Bytes we are keenly aware of the importance of having a website that is functional, efficient and represents your brand, your practice and the doctor behind the services. Our founders know firsthand, as physicians themselves, the challenges of running a practice in an increasingly competitive market. It's this understanding that drives us to implement the time consuming, labor intensive, highly specialized techniques that will drive down marketing cost while vastly improving market share, relevance and visibility. We achieve real results.
Real time reports and on going maintenance
In an ever changing, competitive market it's important to know where you are performing well, and where you need improvement. At Practice Bytes, you will real time access to your websites Google Analytics as well as monthly SEO reports on how you are ranking in the marketplace.
Our tech team will consistently perform keyword research and study trends in the industry and then update your site to make certain your practice remains on the cutting edge of the conversation within your field.
Outstanding Customer Support
We are not a "factory" model web design and SEO company. We are a boutique firm providing our clients with the highest level of service in the industry. This means an expert account director and team of developers available 24/7 to assist in the creation, implementation and management of each and every project. At all times our team is only a phone call away.
Find out more about how our innovative techniques and team of industry experts can help take your business to the next level.
We are a boutique firm that services clients in all areas of the healthcare industry from plastic surgery, orthopedics, general medicine, and urgent care centers to corporate clients such as medical centers and medical device companies.