Get more reviews, monitor and respond to them quicker, and showcase your success with style. Reputation Manager makes building trust and sales through customer feedback a breeze.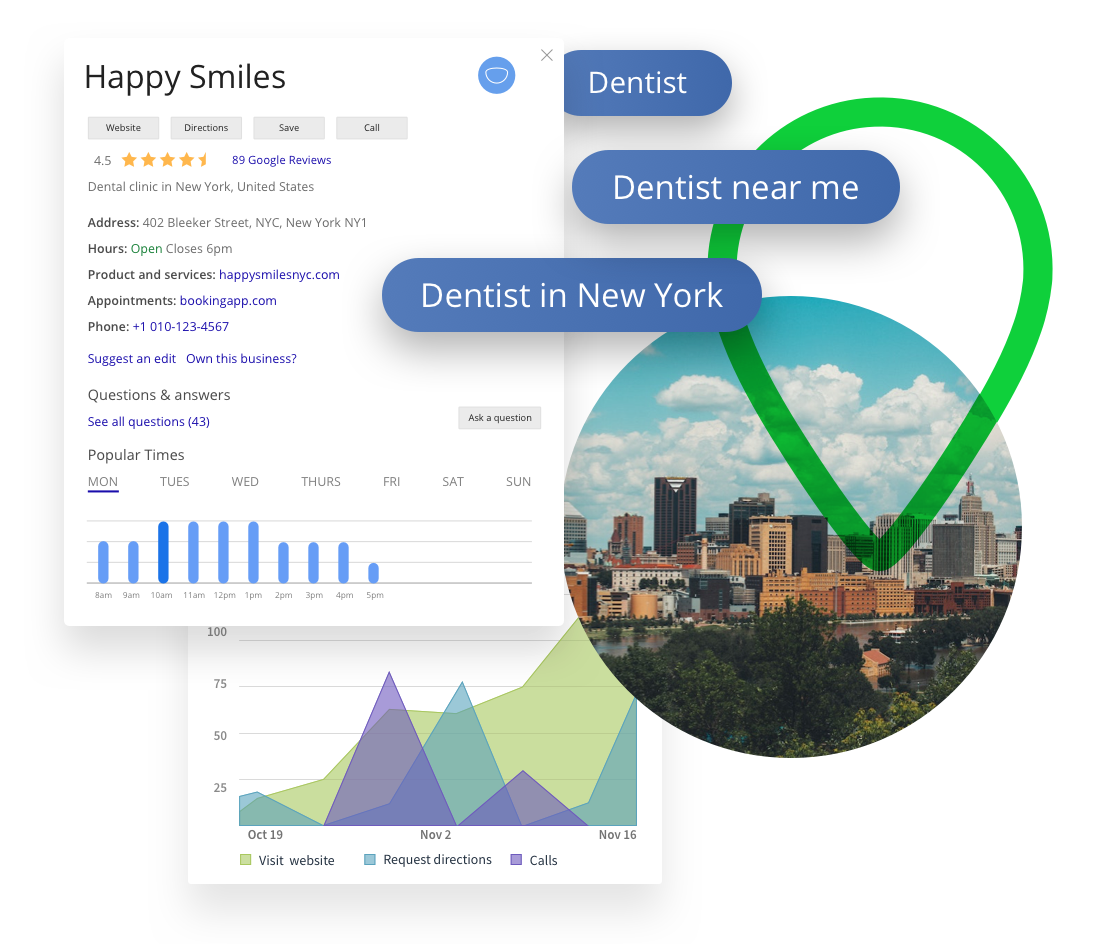 Create review request campaigns in a matter of moments with customizable templates that ask for feedback in your own brand voice and visual style.
Upload customer details in bulk and request reviews in just a few clicks. Leave no review behind with automated follow-up messages that give you a second shot.
Unite every review in one dashboard, discover where your online reputation needs a boost, and take action on negative reviews faster.
Bring all that valuable customer feedback into a single dashboard that paints a clear picture of performance and shows you where to focus your efforts. With 80+ general and niche review sites constantly monitored for your business reviews, you can be confident that your online reputation is covered.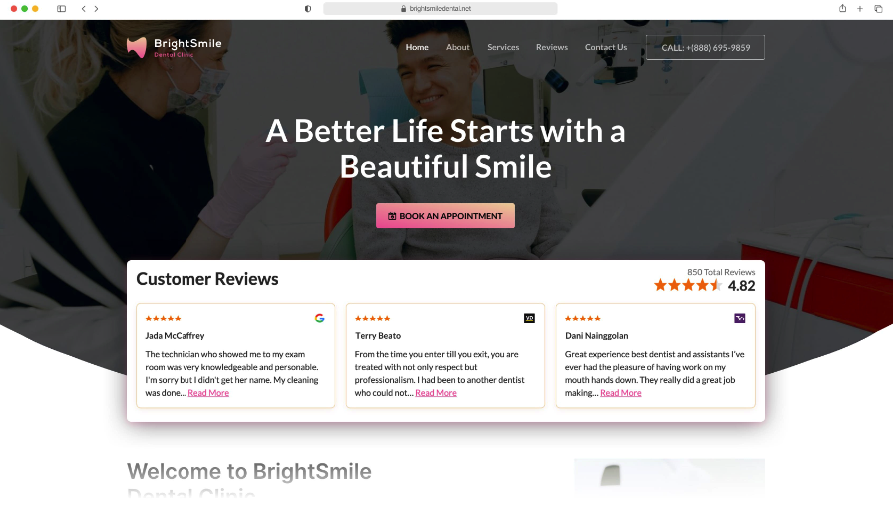 Show site visitors they've made the right choice with attractive widgets that seamlessly fit with your brand and highlight your most dazzling reviews.
With a selection of 80+ review sites to collect reviews from, every customer's voice can be heard. Show how far and wide your reputation goes, from Avvo to Zomato and beyond.
Outstanding Customer Support
We are not a "factory" model web design and SEO company. We are a boutique firm providing our clients with the highest level of service in the industry. This means an expert account director and team of developers available 24/7 to assist in the creation, implementation and management of each and every project. At all times our team is only a phone call away.
Find out more about how our innovative techniques and team of industry experts can help take your business to the next level.
We are a boutique firm that services clients in all areas of the healthcare industry from plastic surgery, orthopedics, general medicine, and urgent care centers to corporate clients such as medical centers and medical device companies.